Our Staff
Meet our Board Members…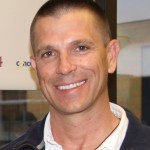 ROBB BOLTON
CEO & FOUNDER
Certified Cancer Exercise Trainer, Certified Patient Advocate
Cancer Survivor
Certified by the American College of Sports Medicine as a Cancer Exercise Trainer and a Certified Athletic Trainer by the National Athletic Trainers Association. Robb has over 18 years of experience in the health and fitness industry and is a Certified Patient Advocate. Background includes dual Majors from California Lutheran University with degrees in Biological Science and Sports Medicine as well as a Masters degree in Sports Business Administration from the United States Sports Academy. Over the years Robb has designed and implemented fitness programs for both adult and child cancer survivors. He is a former Board Member of the Teddy Bear Cancer Foundation and is currently the West Coast Program Director for Play Fit, Stay Fit which is a fitness program for child cancer survivors.
---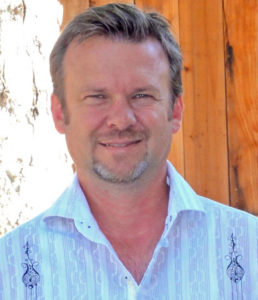 ROBERT ROSLAUSKI JR.
Board Member
Parent of Cancer Survivor

Rob's son Dylan was diagnosed with Acute Lymphoblastic Lymphoma/Leukemia at the age of 6. He completed his treatment in 2 years. Dylan was one of the first Pediatric Cancer patients in the program and at the age of 11 is doing great in school and currently playing club soccer.
Rob is CEO/Founder of Crooked Tooth Media, LLC. He has a Bachelor of Arts in Communications, with emphasis in Marketing; Saint Louis University
---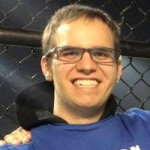 AUSTIN MUNOZ
SPECIAL EVENTS ASSISTANT
I used to play football until I was diagnosed with brain tumors on July 13th, 2011. I have
gone through two brain surgeries, many days of chemo, a stem cell transplant, and 6 weeks of radiation. I have had almost 2 years of clear MRI scans since February, 2013, meaning I beat brain cancer! I want to be a living example to people that miracles happen to everyone. All you need is faith, a fighting spirit, and positivity. It also helps to work out, eat healthy/nutritious foods, and take the right kind of supplements to aid your body.